Sustainable development
As one of the major and systemically important elements of the national economy, the crucial link of the country's transportation system and employer to 752,000 people, Russian Railways maintains a priority focus on compliance with the sustainable development principles and social responsibility towards employees, the society, and the state.
The key objective of the social and HR division is to develop the Company's human capital. We do our best to create a comfortable environment that helps our employees grow as professionals and be effective in their workplace. People are the priority. The Group's competitive edge and progress are contingent on our employees' engagement, skills, job satisfaction, and social security

Dmitry Shakhanov

Deputy CEO of Russian Railways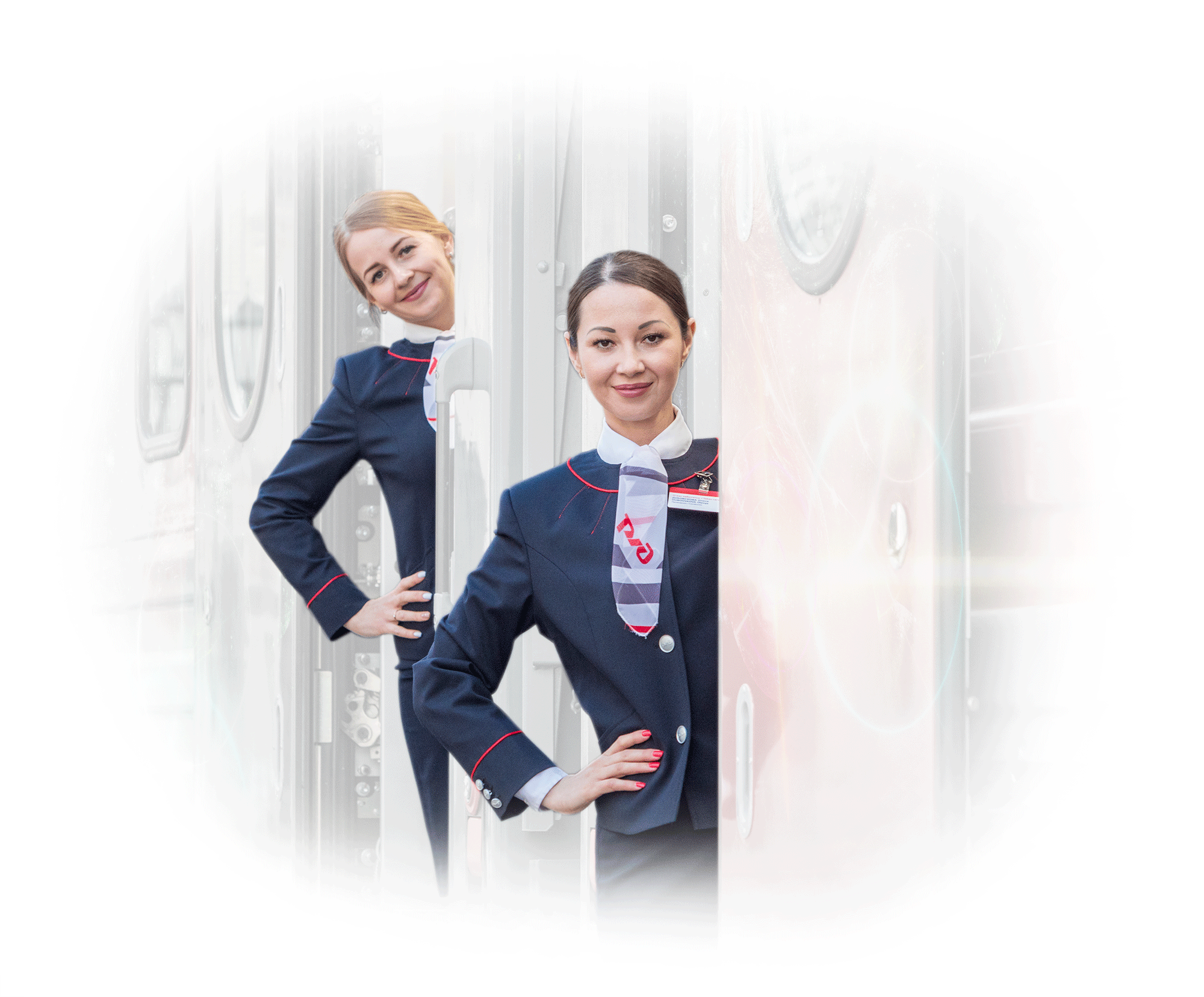 Social policy
Development in the Group's social sphere is underpinned by unbiased assessment of added value created through employee support initiatives, and management of assets and social facilities to provide market services. The priority focus is the policy of social responsibility towards employees, community and the state.
Key strategic goals of the social policy:
make the Group an employer of choice;
recruit and retain personnel with the required skills;
manage the headcount in an efficient manner, with due account for new equipment and cutting-edge technologies;
implement the competency-based approach in HR management;
build a talent pool;
ensure continuous personnel development;
pursue youth policy and strengthen corporate culture;
proceed with effective social policy;
manage the personnel in an efficient manner and provide social support;
offer healthcare services.
Russian Railways is committed to the UN Global Compact, the largest international initiative in social responsibility, and is a member of the National Network of the Participants to the Global Compact for Implementing the Principles of Responsible Business in Corporate Practice Association. Alongside the Global Compact, the Company complies with the principles of socially responsible business practices enshrined in the Social Charter of the Russian Business developed by the Russian Union of Industrialists and Entrepreneurs (RSPP). The Company is a regular contributor to the RSPP's Corporate Practices Collection.
In pursuing its HR management and corporate social responsibility policies, the Company complies with international treaties, laws and regulations of the Russian Federation, local laws and regulations.
average monthly salary growth across Russian Railways in 2018
y-o-y